Med prejemnicami in prejemniki priznanj Univerze v Ljubljani tudi zaposleni na Filozofski fakulteti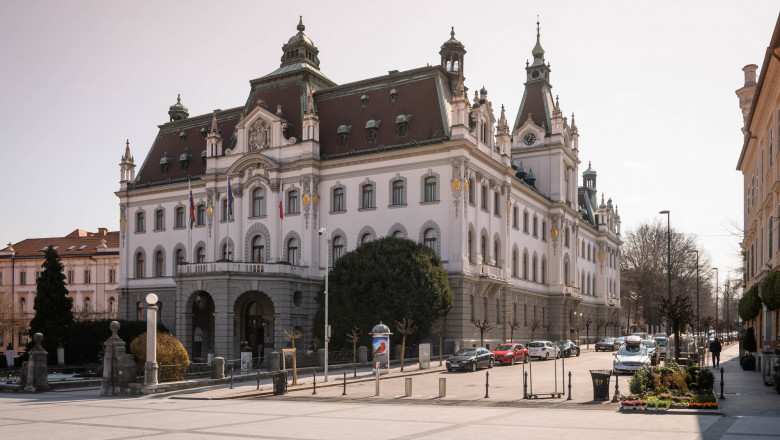 Na Univerzi v Ljubljani so podelili priznanja in častne nazive. Med prejemniki in prejemnicami priznanj in nazivov so tudi zaposleni s Filozofske fakultete. Vsem iskrene čestitke!
Najodličnejši raziskovalni dosežki Univerze v Ljubljani v letu 2021:
Publikacija Hegel 250 – Too Late? Oddelka za filozofijo Filozofske fakultete (Več); mednarodni zbornik je v celoti dostopen na tej povezavi.
članek Intimate media and technological nature of sociality, objavljen v najprestižnejši reviji s področja novih medijev New Media & Society dr. Brede Luthar in dr. Maruše Pušnik - članic programske skupine Družbena pogodba v 21. stoletju, ki jo koordinira prof. dr. Ksenija Vidmar Horvat z Oddelka za sociologijo Filozofske fakultete
Zlata plaketa Univerze v Ljubljani:
prof. dr. Tomislav Virk, Oddelek za primerjalno književnost in literarno teorijo Filozofske fakultete (Več)
Naziv zaslužni profesor / zaslužna profesorica Univerze v Ljubljani:
prof. dr. Franc Lovrenčak (Več)
Priznanje za posebne dosežke študentk / študentov Univerze v Ljubljani:
študentska feministično-raziskovalna skupina Rezistenca (Ana Lorger, Anemarija Planšak, Jošt Vadnjal, Mojca Radkovič, Nesa Vrečer, Rina Pleteršek, Sara Pavlović, Sara Svati Sharan, Tanja Buda, Tomaž Kek, Tonja Jerele) (Več)
Priznanje strokovnim sodelavkam / strokovnim sodelavcem Univerze v Ljubljani:
mag. Sara Gornik (vodja finančno-računovodske službe)
mag. Jerica Mrak Pestotnik (samostojna strokovna sodelavka v tajništvu Oddelka za geografijo Filozofske fakultete) (Več)
Posnetki posameznih dogodkov Univerze v Ljubljani so na voljo na Yotube kanalu UL.
26. 08. 2022
Reception for International Students at the Faculty of Arts and at the University of Ljubljana (two separate events)
04. 03. 2022
Support and assistance by the University of Ljubljana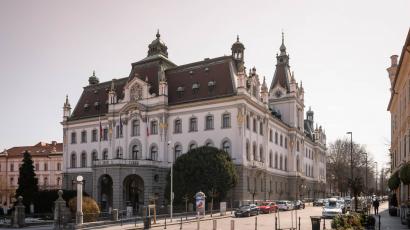 02. 09. 2021
Welcome Day - Exchange Students ONLY