Poslovila se je izr. prof. dr. Sabina Jelenc Krašovec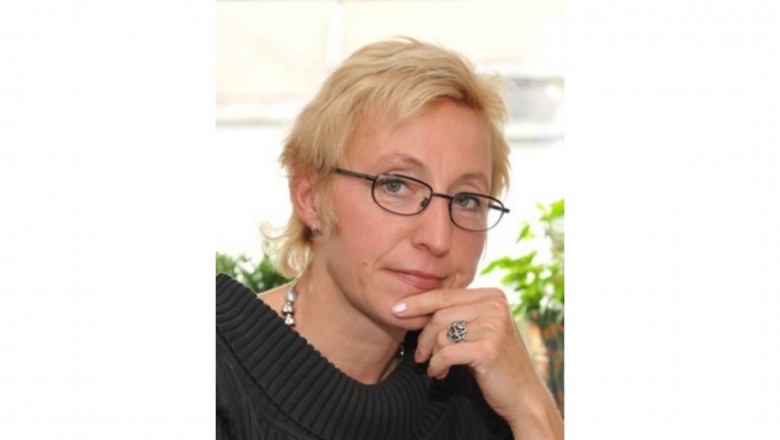 Sporočamo žalostno vest, da se je po hudi bolezni poslovila izr. prof. dr. Sabina Jelenc Krašovec, profesorica na Oddelku za pedagogiko in andragogiko Filozofske fakultete UL.
Sabina Jelenc Krašovec (1968–2020) je bila izredna profesorica za andragogiko, bila je predstojnica Katedre za andragogiko, predstojnica Oddelka za pedagogiko in andragogiko (2013 - 2016), so-urednica revije Andragoška spoznanja, aktivno je sodelovala v mnogih mednarodnih projektih s kolegi iz Avstralije, Nove Zelandije, Poljske, Velike Britanije, Portugalske, Irske in mnogih drugih držav. Sodelovala je  v mednarodnih uredniških odborih revij European journal for research on the education and learning of adults, Andragoške studije, Sodobna pedagogika, bila je sourednica mednarodnih monografij, predvsem pa je znala ljudi nagovoriti s svojim osebnim žarom in širokim strokovnim znanjem. Bila je izjemno priljubljena profesorica med študenti, mentorica, predavateljica na konferencah in strokovnih srečanjih. 
Njeno znanstveno-raziskovalno delo sodi na področje sociologije izobraževanja odraslih, primerjalne andragogike, izobraževanja starejših in andragoškega svetovalnega dela. Zavzemala se je za razvoj andragogike ciljnih skupin kot področja, ki proučuje marginalizirane družbene skupine, ranljive in tiste, ki nimajo glasu. Pri svojem raziskovalnem delu je sodelovala z univerzo v Beogradu, Krakowu, Wroclawu, Dublinu. O svojih raziskavah je pisala v mnogih člankih, objavila je tudi enajst monografij. Zadnjo je izdala v soavtorstvu z naslovom Oskrba starejših v skupnosti, ki izraža njeno zavzemanje za ljudi vseh starosti. Izr. prof. dr. Sabina Jelenc Krašovec je bila prepričana v transformativno moč učenja in izobraževanja v vseh življenjskih obdobjih. Občudovali smo njeno zavzetost za pravične odnose, možnosti izobraževanja skupin, ki so prevečkrat spregledane, in vključujoče odpiranje izobraževalnih institucij.
Spoštovano kolegico, profesorico, raziskovalko ohranjamo v najlepšem spominu, hvaležni za njeno pedagoško in raziskovalno delo, za dialog in veselje do življenja. 
02. 09. 2021
Welcome Day - Exchange Students ONLY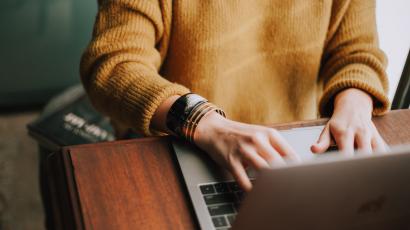 17. 11. 2020
Statement of support for prof. ddr. Rudi Rizman